We're
Change Agents

That Speak

Energy
We solve the unique challenges of energy and utility organizations by living at the intersection of design, software, electrical engineering, data, and transformation design.
Discover how our experts can transform your organization.
Contact Us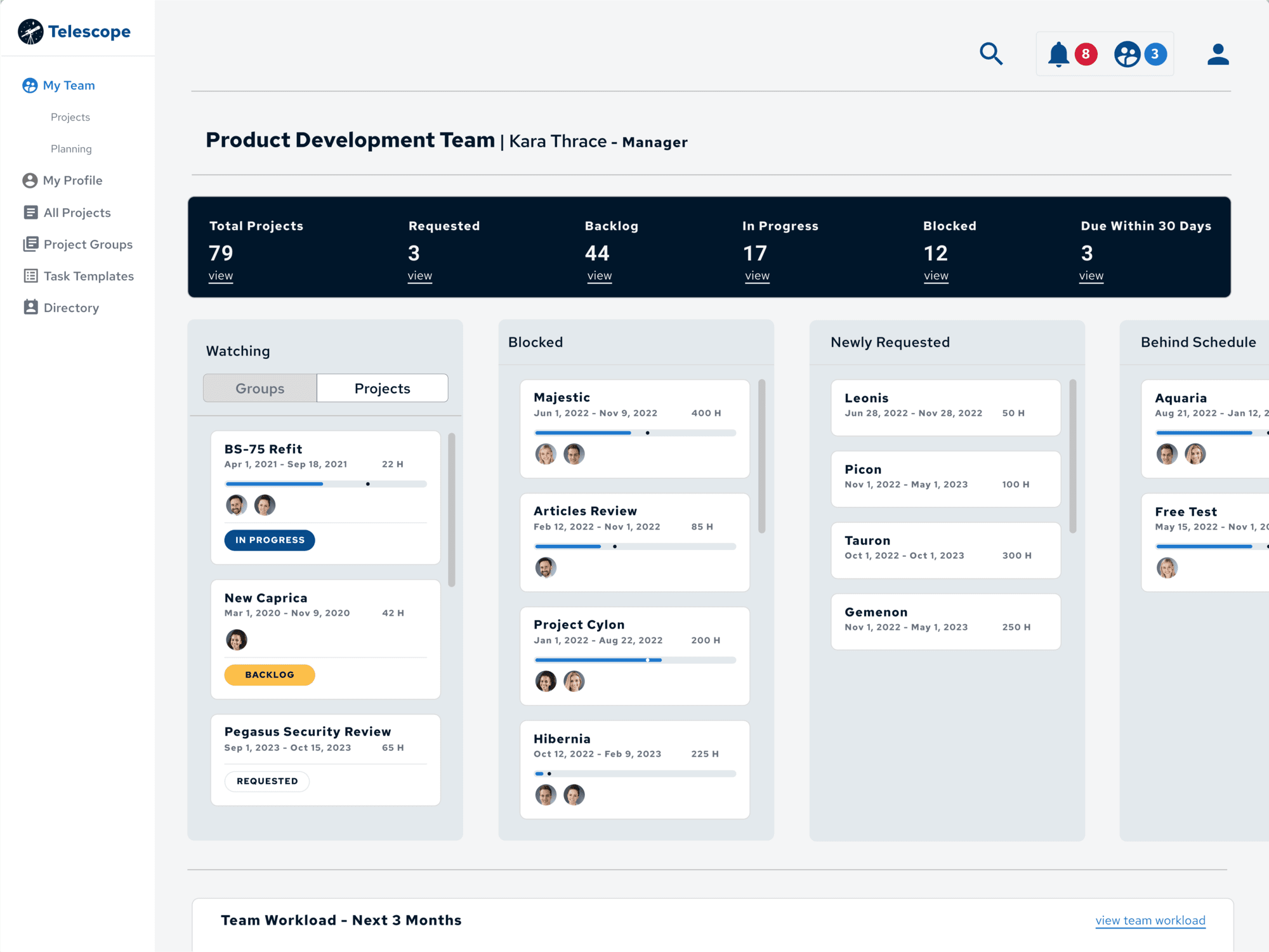 We Change
For over a decade, we've helped our partners to digitally transform their organizations by putting people first at every turn.
See More Work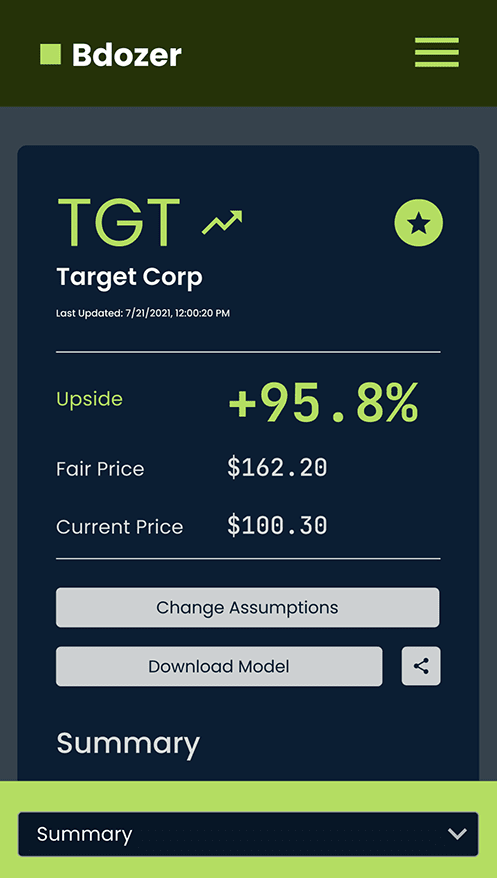 We Build Partnerships
We form partnerships that endure, because change doesn't happen overnight.
We Create Dependable Products
We are proud to help our partners build products used by some of the world's most trusted brands.
Simple Thread's product design process took us past what we ever imagined we could deliver.

– Manager, Electric Transmission, A Major Utility Provider
Simple Thread unlocked the existing program and transformed it into a platform that has saved our team countless hours of effort and created a pathway for future innovation.

– Reliability Engineer, A Fortune 500 Utility
OUR SERVICES
We have a diverse set of skills
that enables us to drive change
Innovation & Transformation
Research & Design
Software Engineering & DevOps
Energy Technology
SEE ALL SERVICES
Why Do Energy Companies Working with Us?
We excel in highly-regulated environments. Our team has extensive experience navigating the complex energy and utility industries to support regulatory compliance. We understand the importance of meeting industry standards and design experiences to help our clients stay ahead of the curve.
We have a few beliefs that guide us…
Trusted advisors

We don't just take orders, we guide you to the best outcome.

Open communication

We communicate openly, honestly, and frequently.

Devoted partnerships

We form partnerships that endure, because every project starts as a sprint, but ends with a marathon.

Dedicated teams

Our teams are comprised of full-time employees, all working on the same schedule.

Startup mindset

We build software like it is our own.

Enduring software

We build lasting products using proven technologies.
See our process