We build beautiful, smart, and delightful websites and apps.
SOFTWARE PRODUCT STRATEGY
Before we start building, we ask questions and listen. Our strategy process outlines the best way forward to meet your goals, addresses challenges, mitigate risks, and maximize opportunities.
UI/UX DESIGN
Our designs and interfaces are created to delight your users in addition to improving your business processes. Because software should be fun for the people who use it.
CUSTOM SOFTWARE DEVELOPMENT
With strategy and design in place, we build software through a blend of Agile methodologies and extensive experience. Building iteratively, we collaborate and communicate with you at each step.
DevOps
Once launched, we monitor usage, analytics, and feedback for ongoing improvement. We automate to deliver rapidly and more reliably. We listen, learn, then deliver – simplifying along the way.
Great software is discovered, not designed.
Every problem has many ways to be fixed. But if you listen carefully, each problem tells you exactly how it wants to be solved. We take great care to ensure we help our partners solve the right problems with the right technologies. We don't approach challenges with solutions in mind. We listen, question, and listen some more.
Learn why these beliefs drive everything we do.
Beautiful tools made by us, built through collaboration with you.
We are a team of software professionals focused on bringing world-class digital products and experiences to life for our partners. We work closely with every partner to ensure that we don't just deliver software, we deliver the right software.
Learn about some of the digital experiences we've crafted for our partners.
How we work makes a difference.
Having a process is critical, but most important of all is recognizing that the process needs to adapt and flex to fit the challenges at hand. Our process is flexible and iterative, which allows us to deliver just the right digital product based on our partner's needs.
Discover our unique process and why clients consider us a trusted partner to solve problems and bring ideas to life.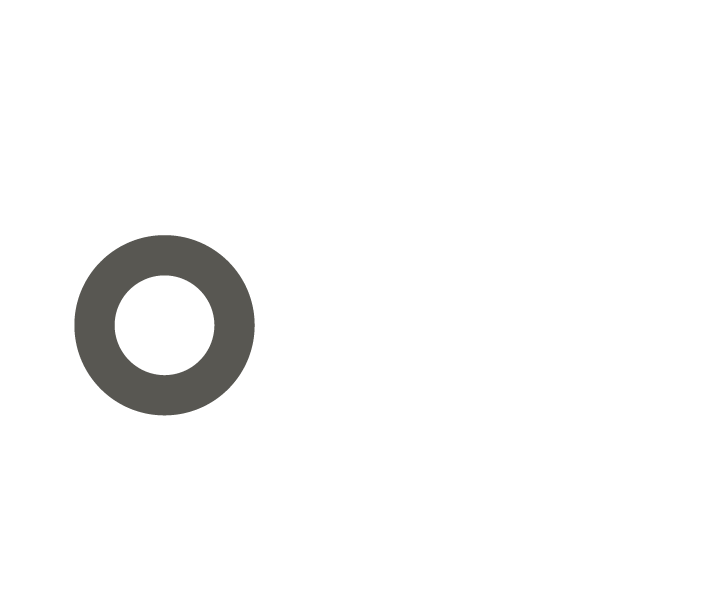 We work with great people.
We are in this with you for the long haul. We don't make short-term and short-sighted recommendations. Long term partnerships require long-term thinking. We are committed to our clients and proud of the deep relationships we have formed over the years.