Better software, together.
Justin Etheredge and Al Tenhundfeld founded Simple Thread in 2010, then known as Ecstatic Labs. The firm has grown steadily since then, serving innovative clients throughout Central Virginia from our bases in Richmond and Charlottesville. In 2017, the company rebranded as Simple Thread around the core ideas of simplicity and partnership, symbolized by many strands twisting together to become better together.
What makes Simple Thread different is what we value.
The Agile Manifesto, a set of principles that advocates for a collaborative and iterative effort in developing software, offers us a clear path for building products. Adopting Agile practices years ago has fundamentally changed the way we work. Agile development has complemented the experiences that have shaped our unique development process. Over time, we have come to value…
Simplicity over flexibility.
Discovery over design.
Pragmatism over elegance.
Reliability over cutting edge.
Productivity over sophistication.
Joy over professionalism.
Delivering value over writing software.
While we value the items on the right, we value the items on the left even more.
Here's what we know about great software.
We build great products through collaboration with you. We are guided in our work by four key beliefs about what makes great software.
Great software begins and ends with people.
It requires an understanding of the people who will use it and be affected by it. It means knowing which elements are intuitive, and those that will be confusing or intimidating. An expertly crafted tool not only solves a problem, but is also deeply satisfying to use.
Great software is discovered, not designed.
Every problem has many ways to be fixed. But if you listen carefully, the problem tells you exactly how it wants to be solved.
Great software isn't perfect.
Perfect is the enemy of good. Making everything perfect is a waste of time, instead we deliver rapidly while listening and learning, then deliver again, and again, and again – simplifying along the way.
Great software comes from great partnerships.
We believe great partnerships are like a thread. Many strands twist together as one, to become better together. Communication and collaboration is at the core of everything we do.
Never stop learning.
We commit to making time to study, train, and purposefully experiment to find new ways to solve unique business problems. We embrace both our successes and mistakes, and learn from both. Experience comes from trial and error, and each are as important to our process as they are to our experience.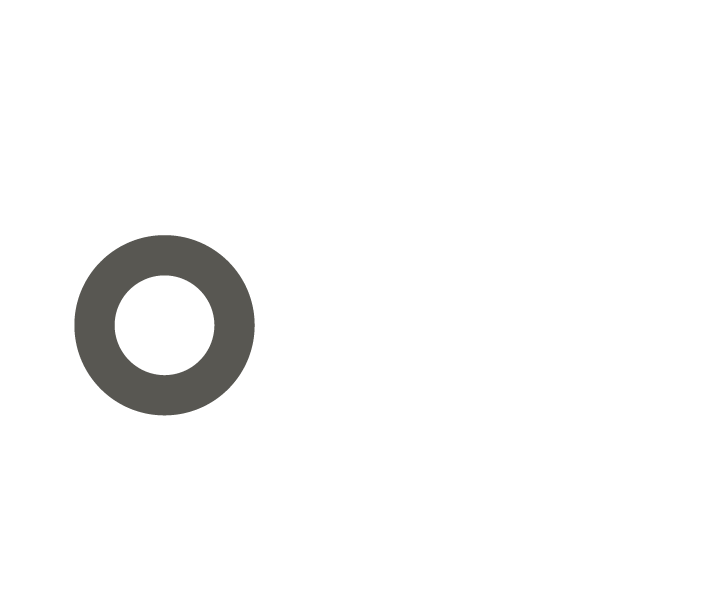 We work with great people.
Let's us show you how we work